The Mobile Auto Detailing Peoria IL Residents Use
We understand your life is hectic at On the Go Detail Pro. Because you have so much to do today and you are running late, the last thing you need is to waste time, driving around looking for some place to have your car detailed. Since we know how you feel, we offer a unique service to fit your needs. We are the mobile auto detailing Peoria IL locals use when:
Other chores are piling up at home.
Their bosses dump a ton of work out of nowhere on their desks.
They are busy buying groceries and other essentials.
It is time to fit in a workout at the gym.
They are busy getting a bite to eat after getting everything else done.
The Mobile Auto Detailer Families Prefer Over the Others
On the Go Detail Pro knows all about a busy life and the importance of family. When you join the On the Go Detail Pro family, we will take the time to get to know you and your needs and work out a solution that fits for you. Since you have other stuff to do, we will take care of your car. As a result, you get the freedom to tackle everything else.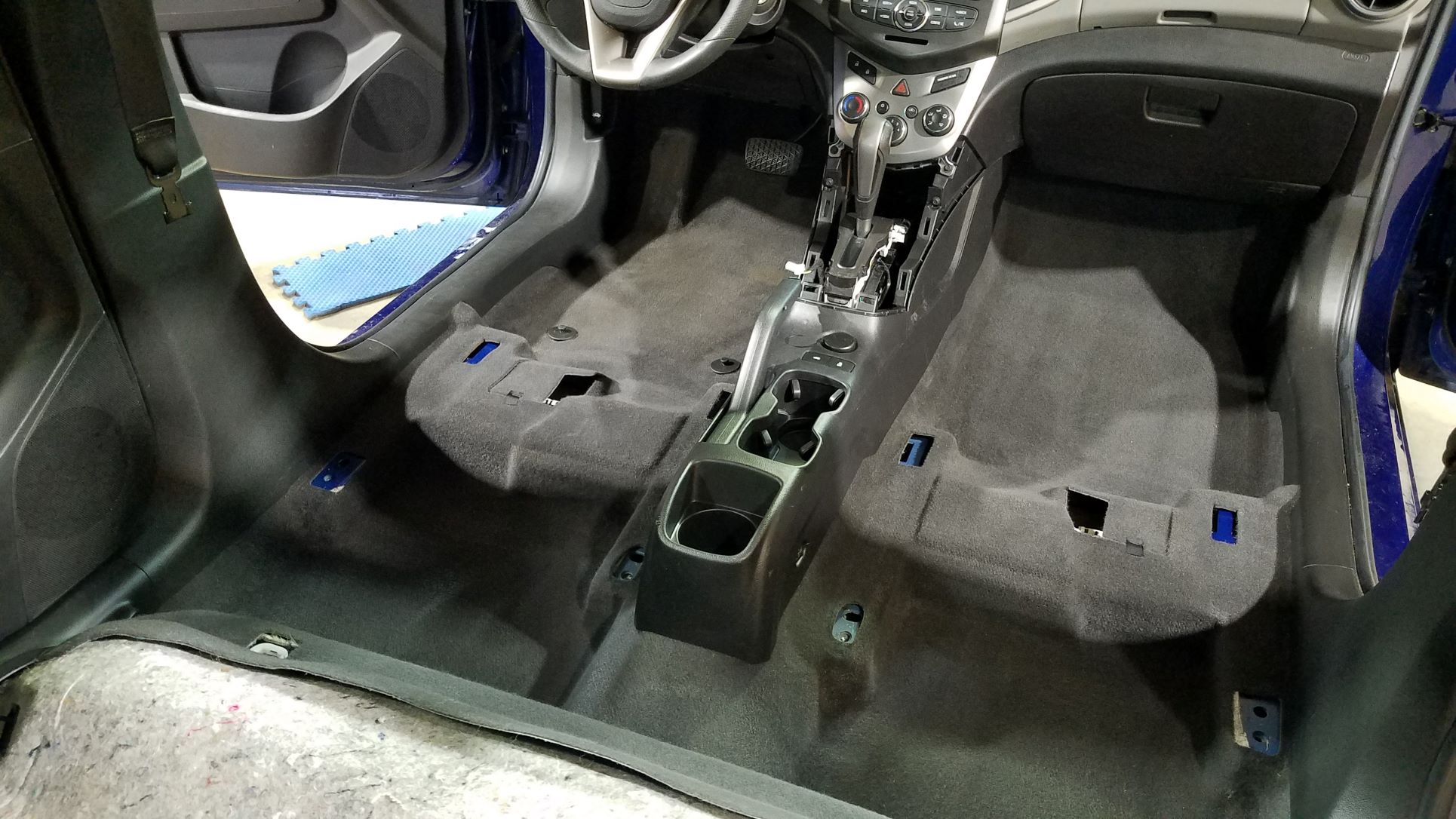 What Do We Offer?
When you give On the Go Detail Pro a call, we will bring a fast, convenient, high-quality service to you. In addition, we offer everything you will need to get back on the road with a car so fresh and clean that it just might be time to take that family road trip you've been putting off. Learn why On the Go Detail Pro is the mobile auto detailing Peoria IL residents call every time. Since we want to know how to best serve you, you can choose from these services:
Remove bugs and tar (additional fee for excess bugs and tar)
Clay all surfaces- removes contaminants from paint
Hand wash
Degrease and dress engine bay
Clean wheels and dress tires
Clean windows and mirrors
Apply one-step polish- provides protection and gives high gloss
Vacuum interior, floor mats and trunk
Spot clean carpets
Steam clean all carpets, floor mats, and headliner
Wipe down all vinyl and plastic
Customized service that drives right to your door!
Contact the Mobile Auto Detailing Peoria IL Natives Depend On
Because you need a clean car fast, we make it easy to get in touch. Go to our contact form now and let us know what works for you. Or call On the Go Detail Pro at (309) 251-1400.