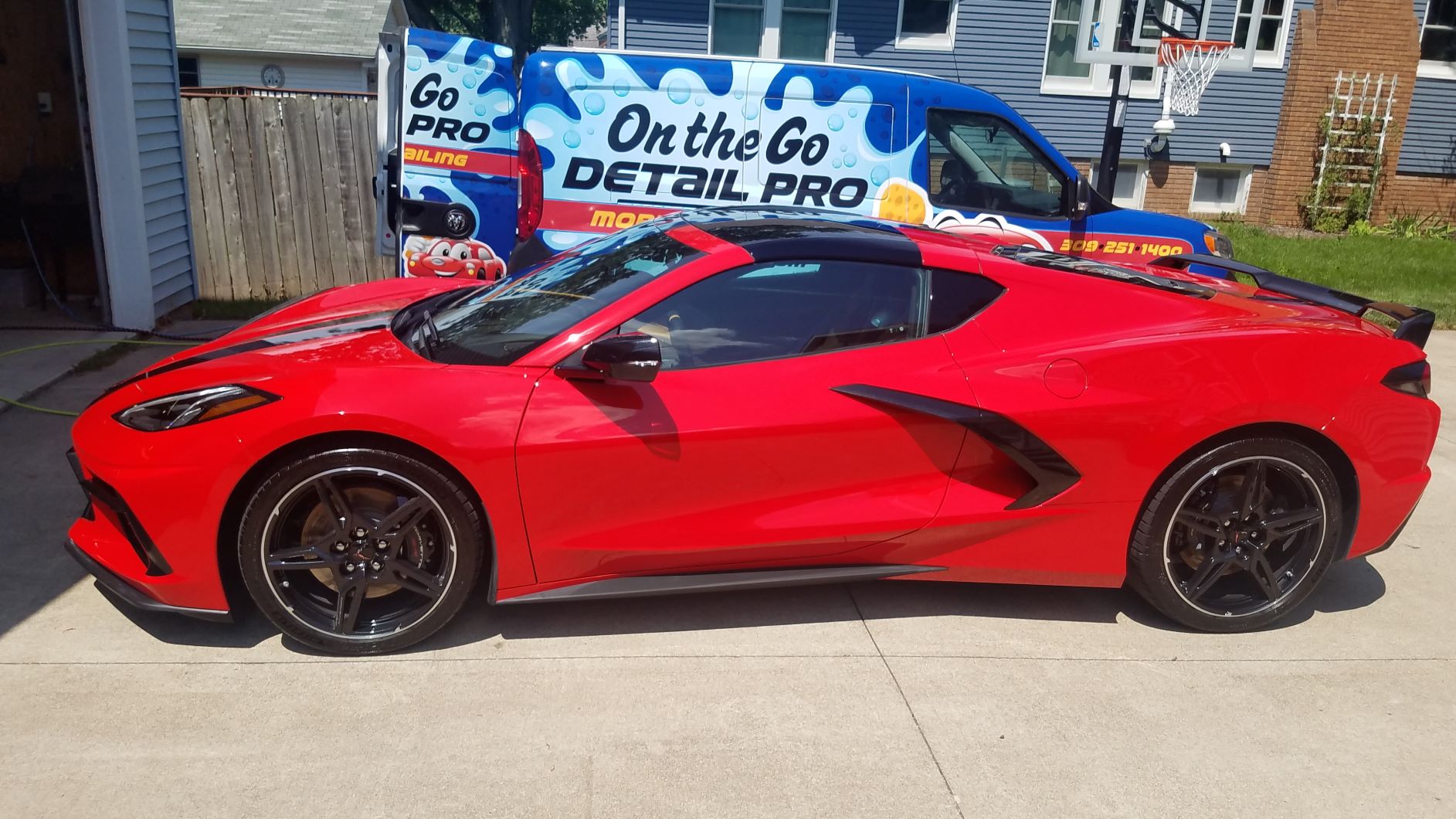 The Auto Detailing Pekin IL Locals Use
At On the Go Detail Pro, our customers are busy people. Since they do not have time to sit in a traffic jam while they are trying to find a place to wash their car, we go to them! We are a mobile car detail service dedicated to giving our clients back their most precious resource – time. We'll come to your house, your workplace and other handy spots. As a result, the auto detailing Pekin IL residents rely on for fast and convenient service is On the Go Detail Pro.
Auto Detailing You Can Trust
On the Go Detail Pro is all about building relationships with our customers. Therefore, we want to invite you to join our auto detailing family. We will take the time to get to know you and your needs to learn how to best serve you. Let the On the Go Detail Pro family help your family find more time for what's important – having fun together.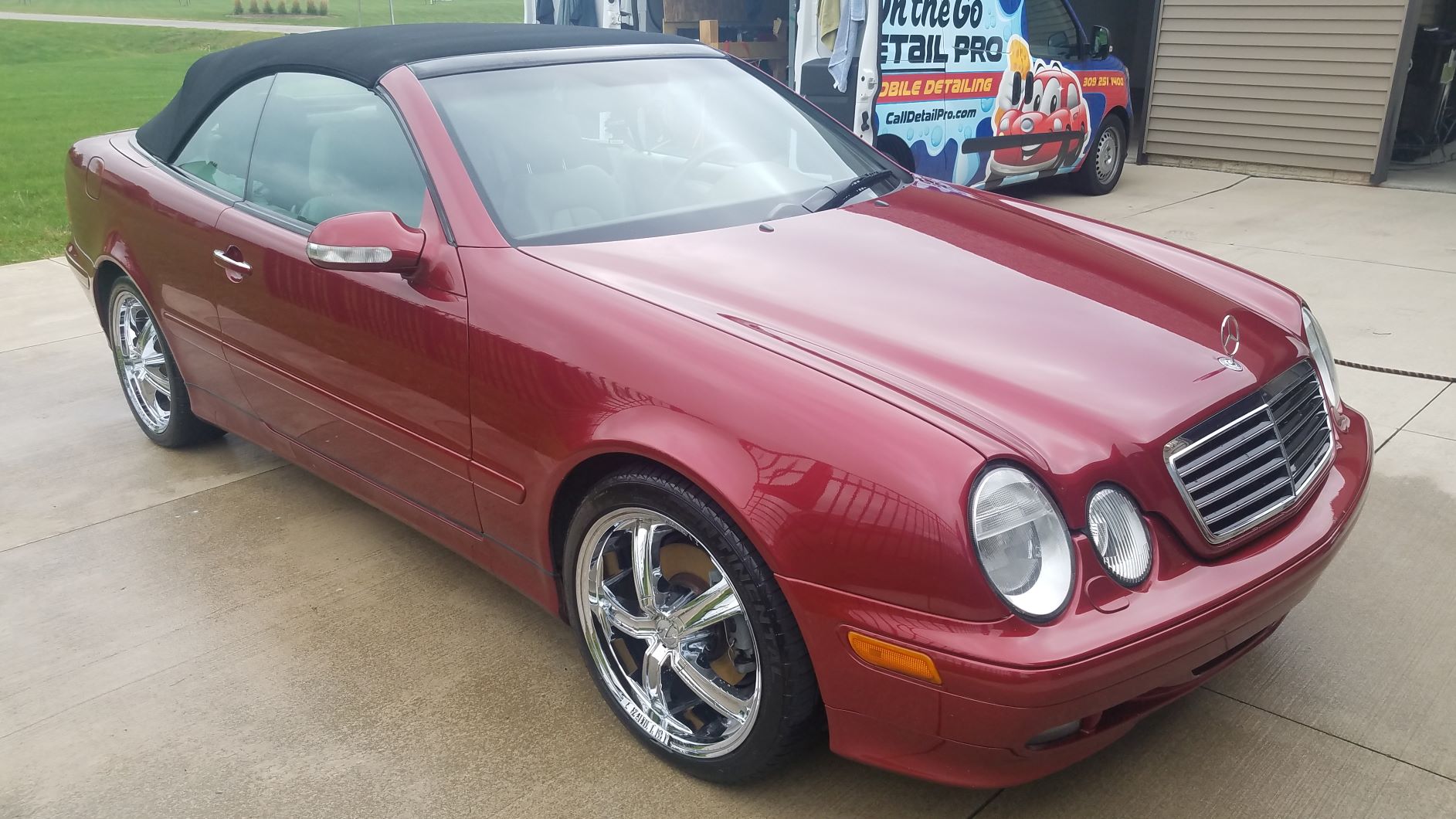 A Superior Auto Detail Service
Have a dirty car and a billion chores on your to-do list? On the Go Detail Pro has you covered. We hand wash your vehicle, cleaning your windows and removing bugs and tar from the exterior. On the inside, we clean and vacuum all surfaces, leaving your cabin smelling fresh. The best part is we'll be busy at work while you are free to get all of your other tasks done. Getting auto detailing Pekin IL natives prefer has never been so simple.
Contact Us Today
On the Go Detail Pro has simple contact form will let us know what you need so we can clean your car in no time at all. Or call us now at (309) 251-1400.